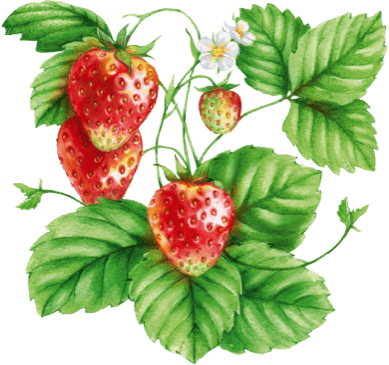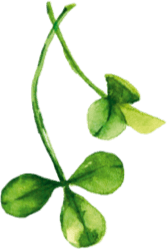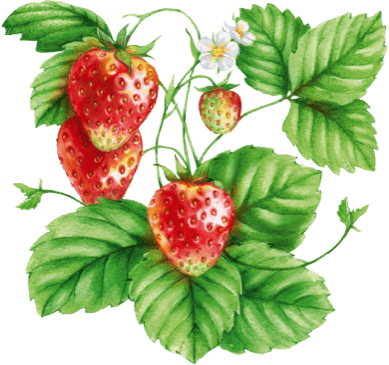 Probia Nature blossomed into beauty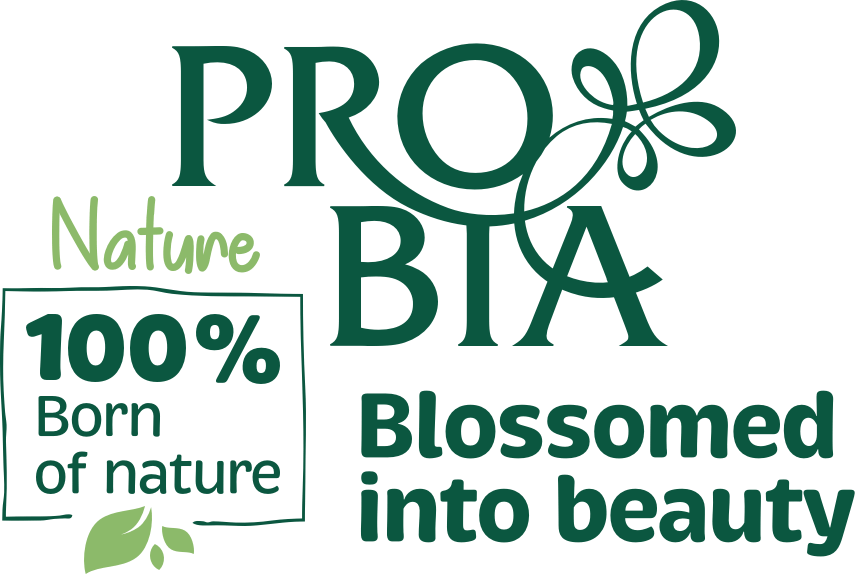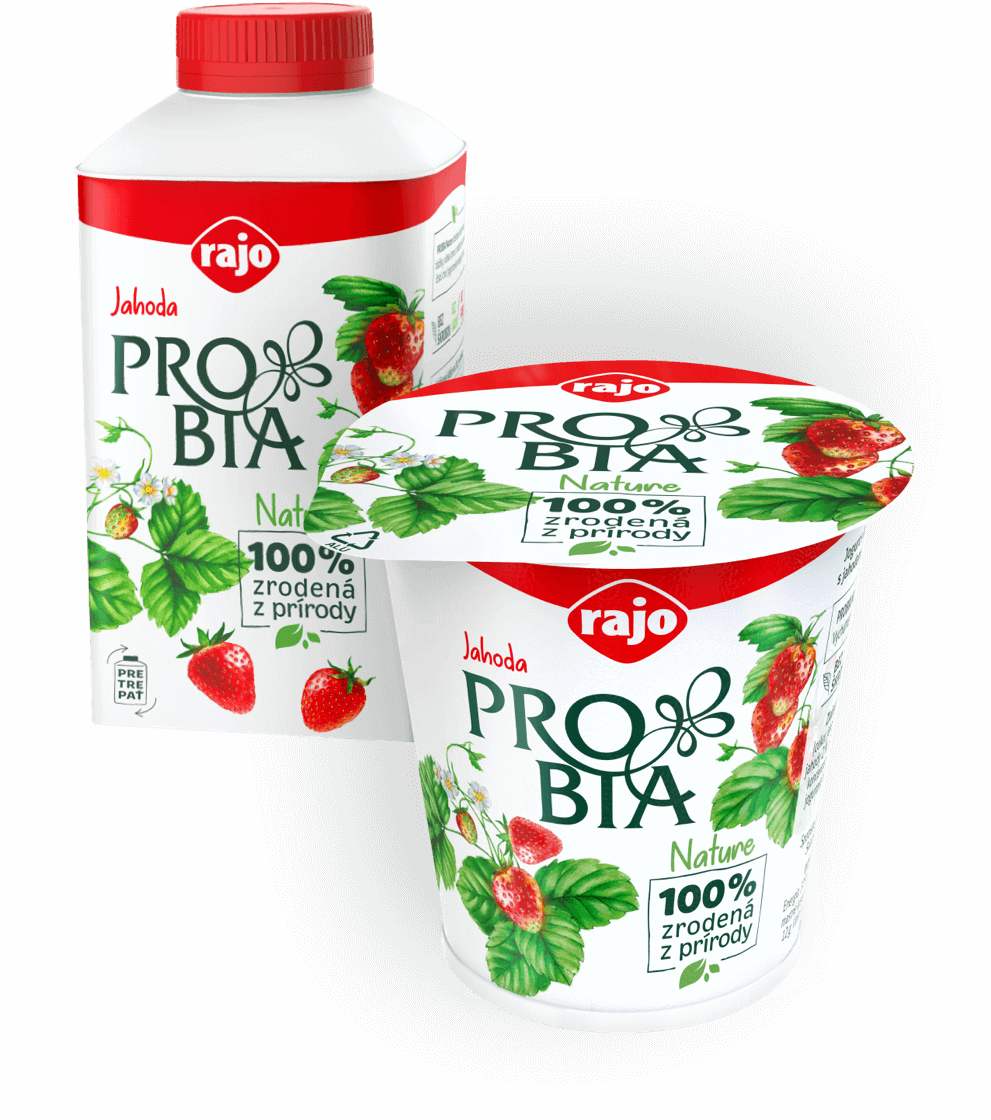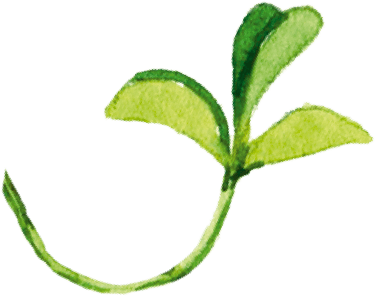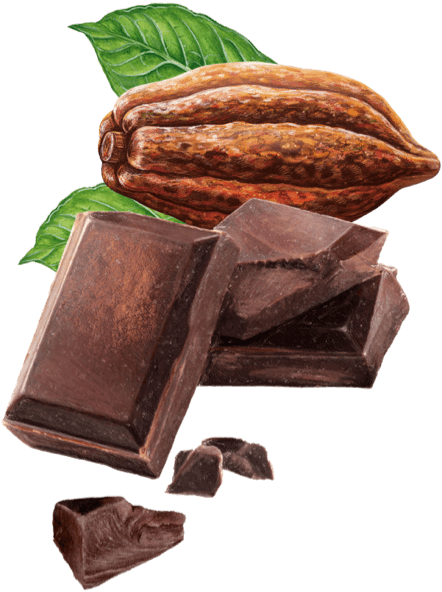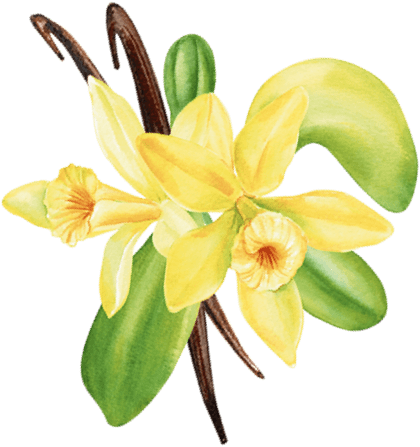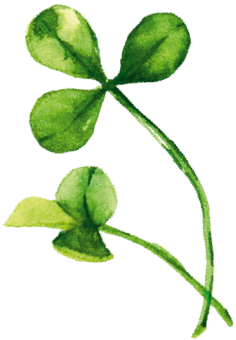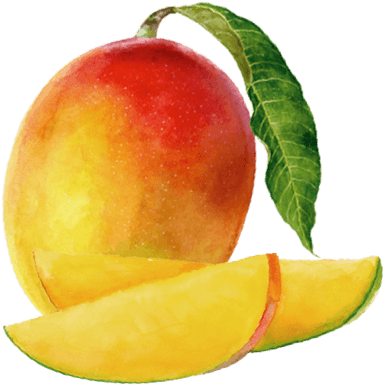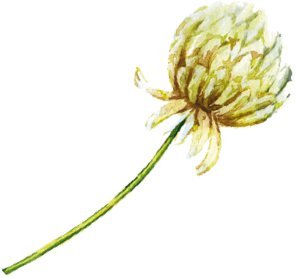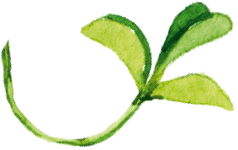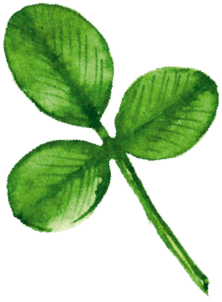 100 % from
nature

Rajo PROBIA is full of natural ingredients with a live culture of Bifidobacterium lactis. You will not find any starches, flavouring or colouring.
New flavour Dark Chocolate

Discover the 100 % natural taste of dark chocolate in our delicious new Rajo PROBIA Dark Chocolate.
Drinks PROBIA in new packaging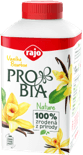 Enjoy Rajo PROBIA drinks in new recyclable packaging with practical lid and larger capacity.