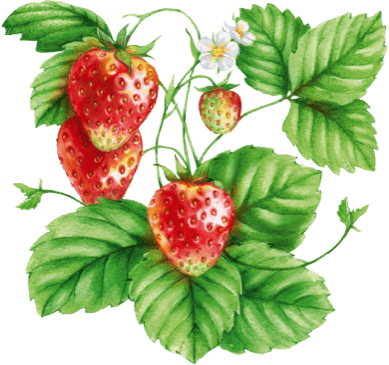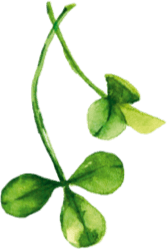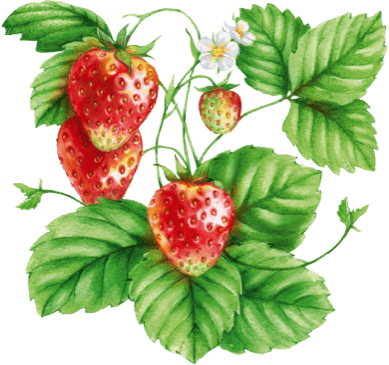 Probia Nature blossomed into beauty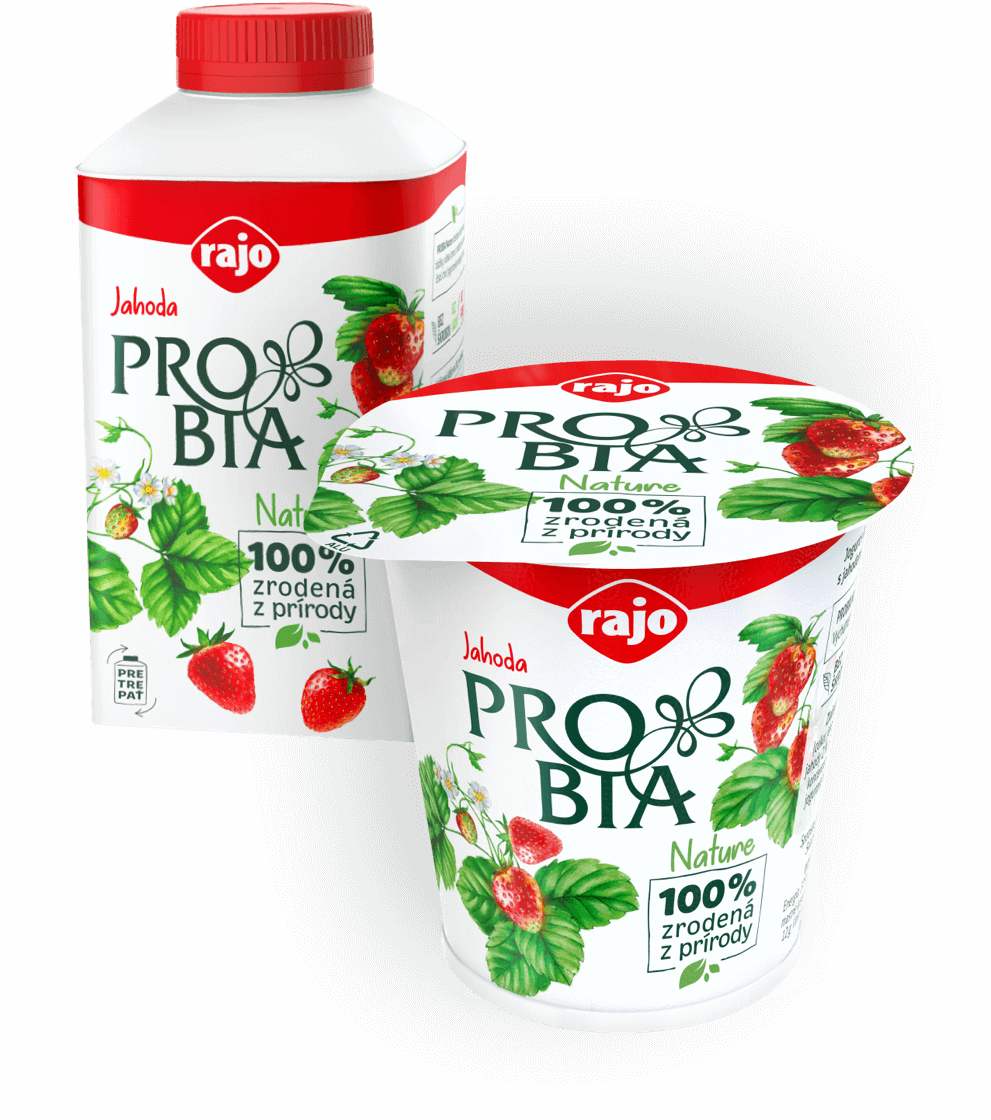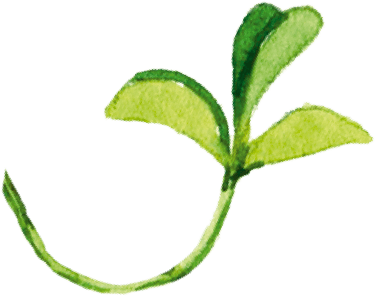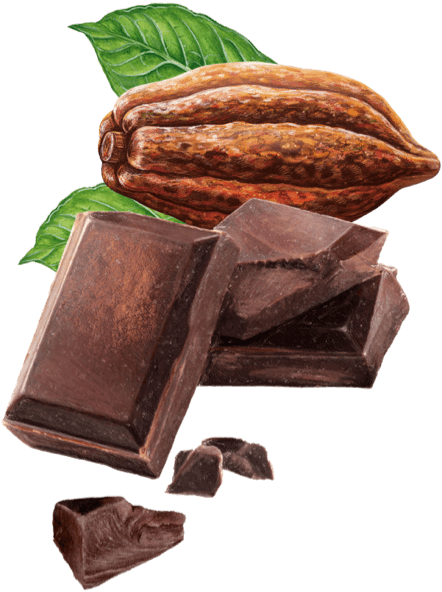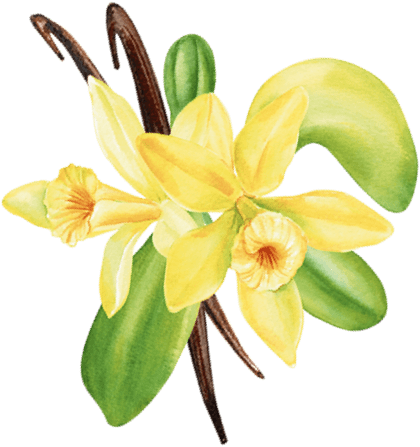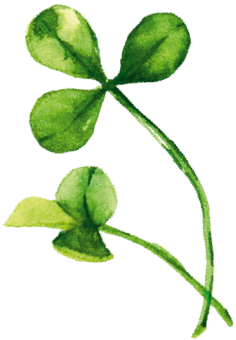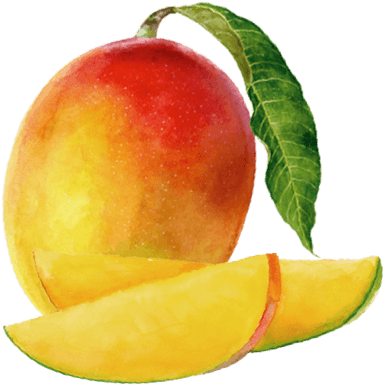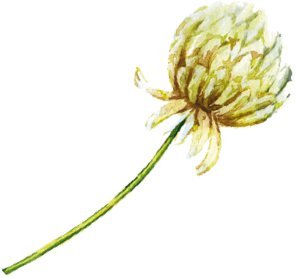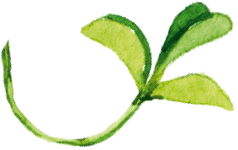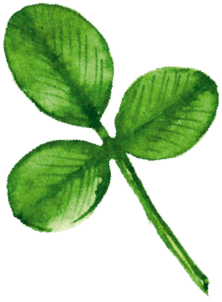 100 % from
nature

RAJO PROBIA is full of natural ingredients with a live culture of Bifidobacterium lactis. You will not find any starches, flavouring or colouring.
New PROBIA IMUNO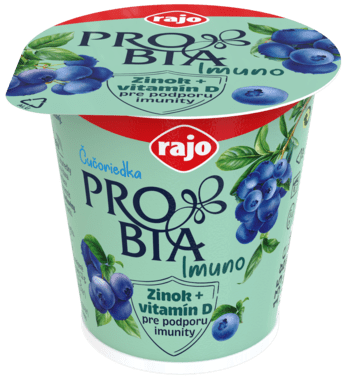 Discover Probio Imuno with added vitamin D and zinc to support your immunity
Drinks PROBIA in new packaging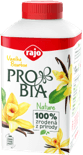 Enjoy Rajo PROBIA drinks in new recyclable packaging with practical lid and larger capacity.