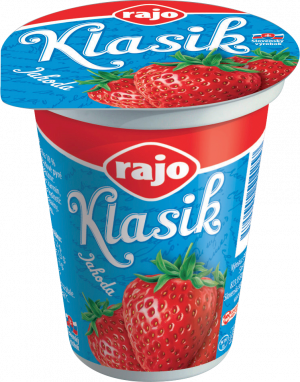 During the production of yoghurts specific living microorganisms develop, which produce substances beneficial for the digestive tract and the immune system. They are carriers of anti-tumour and general resistance-enhancing properties.
Classic yoghurts are characterized by a yoghurt culture containing Lactobacillus bulgaricus and Streptococcus thermophilus.
Klasik yoghurt
Yoghurt for the whole family offers a great many flavours with smooth consistency and without pieces of fruit. You'll find it available in two package sizes.
See all products