RAJO and its employees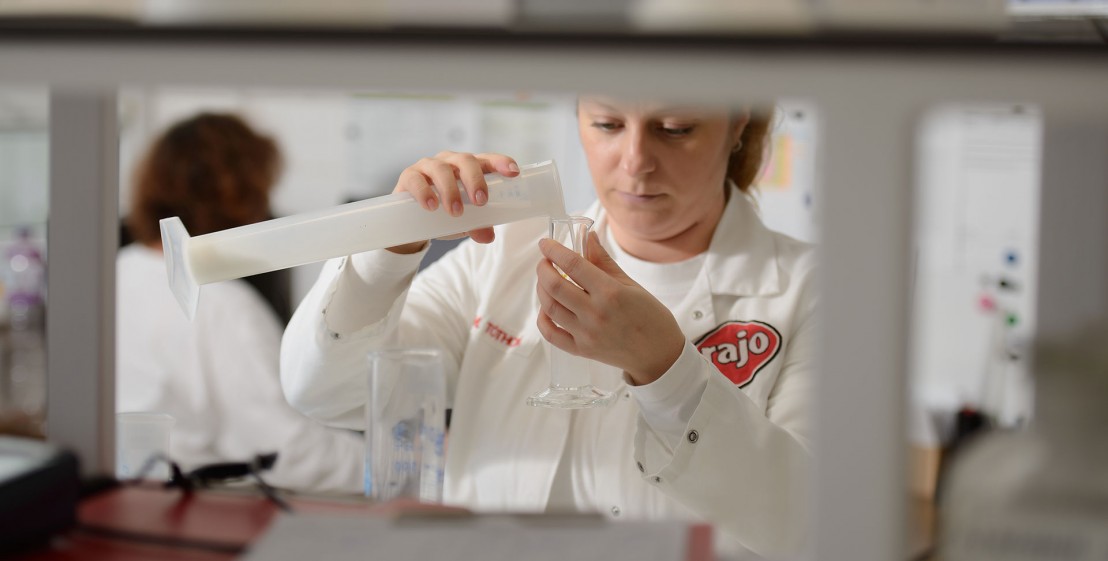 "People are the most important factor for success in any business. Our competitors can also buy equipment and information systems.
How efficient and at what level of quality we operate our individual facilities depends only on us. With how much heart and reason we carry out individual processes in the end also distinguishes those who are successful from the others."
We know that our employees are the key to our future development; therefore, we create the best working conditions possible for them and pay heed to their development. Aside from various financial benefits, we strengthen working relationships at regular events, such as a corporate sports day, visits to cultural events, group trips, events on the occasion of International Women's Day, a St. Nicholas Party, a Christmas Party as well as meetings with seniors. Every year, significant sums are spent on employee training. In addition to professional development at our company, we also offer a training programs for specialists. This is the annual training of new, young employees primarily for the needs of production and quality management. We also send our employees on three-year study programs at vocational schools in Germany.
Trade union organization has a long tradition at RAJO, where every third employee is a union member. It is a part of the Food Industry Union of the Slovak Republic. Its primary role is each year to conclude a company collective agreement with the employer. This contract arranges the working and salary conditions of all employees and these are more advantageous than those in the Labour Code.